We share digital access, to help bridge the gap and foster a positive attitude towards life.
PIKIR Institute is a non-profit organization that focuses on the implementation of technological innovations within grassroots communities to enhance the standard of living, foster competitiveness, and promote self-reliance.
PIKIR provides technological support, production consultancy, market consultancy, business incubation, mentoring, and managerial consultancy to community groups in order to establish a network of community-based enterprises (People Economic Network/PEN).

Unleashing Potential: Erasing Digital Divides, Breaking Chains of True Poverty
We Believe in
Equal Opportunities for All,
empowering Indonesia Through Internet Access for all
We hold the belief that every individual is entitled to an equal opportunity for development. With widespread internet access, the potential and creativity of the community can be realized, fostering a lasting positive transformation for the Indonesian nation.
Our Programs >
Realizing a digital-divide-free Indonesia, where everyone has an equal opportunity to thrive and contribute in the digital age.
Donation Programs >
Donation Campaign for empowering Digital Inclusion in 3T Regions through the Expansion of Equitable Internet Coverage.
Our areas of intervention >
Backing local initiatives to bridge the 'digital divide' for students in all 3T regions whose homes and schools remain unconnected to the internet.
Our Range of Activities >
Providing Learning Support for Students through the Use of Information and Communication Technology (ICT) in the Educational Internet Program.
This compilation of media coverage includes recent articles, news pieces, and interviews involving PIKIR Institute, along with collaborations with partners, stakeholders, and communities.
PIKIR Institute Partners with State-Owned Enterprises to Establish Internet Connectivity in Remote Regions
PIKIR Institute Bridges the Digital Gap by Bringing Internet Access to Schools in Remote Areas
The Crucial Role of Affordable and High-Quality Satellite Internet for Educational Purposes
The Crucial Role of Affordable and High-Quality Satellite Internet for Educational Purposes
Establishing Strong Internet Access in Remote Areas Distant from Urban Centers is of Paramount Importance.
How Students in Rural Areas Can Compete in the Digital Age
Unite to Bridge the Digital Divide
Be a driving force in closing the digital gap and propelling Indonesia towards progress. Join hands with us to shape a nation that is more inclusive and empowered.
How Does Innovation Shape Self-Determination ?
In the context of science and technology, innovation plays a crucial role in striving for excellence and maximizing opportunities for groundbreaking advancements. Meanwhile, autonomy encompasses a spectrum from community-based entrepreneurship to self-reliance training. PIKIR Institute stands as a testament that sustainable technological innovation can empower communities to attain long-term self-sufficiency.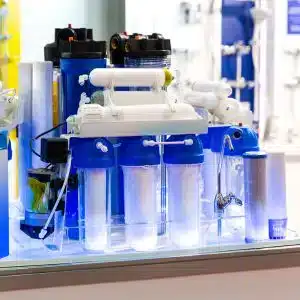 Water Treatment
Renewable Energy
Digital Economy
Capacity Building
We understand that reaching our goals necessitates the sincere participation of various stakeholders. As a result, we consistently extend invitations and involve our partners and sponsors in every aspect of our initiatives.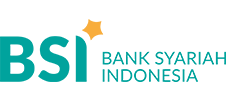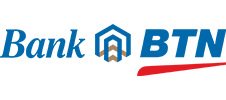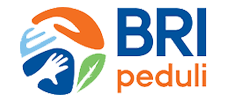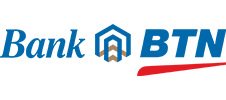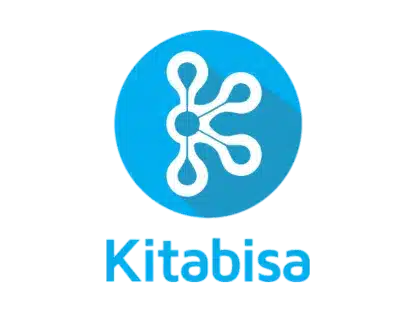 Digital inclusion isn't just a goal, it's the bridge to a more equitable and progressive future.